"Innovation is our tradition.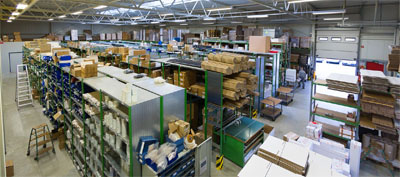 Today we present us ...
... as a modern managed company with products and machines for partial automated print finishing. Furthermore we offer presentation and display styles for premium printings in our wide product range. Our motivated employees support you as our customer rapid, reliable and fair.